WE HELP CLIENTS TO BUILD SAFE AIRCAFTS AND VEHICLES WITH OUR HIGHLY PRECISE PARTS
Design and rapid prototyping, machining and production of precision metal parts and mechatronics
DESIGN OF MECHATRONICS AND JIGS

Design of mechatronic systems, jigs, mechanic parts and electronics, metal components, state-of-art design software SolidWorks, ZW3D CAD, PowerMill simulations

RAPID PROTOTYPING

3D Print of prototype parts, machining and production of precision metal parts on 5-axis CNC milling machines, turning, grinding, assembly
VERSATILE MANUFACTURING SERVICES

Production of parts, sets, jigs, machining on 5-axis CNC milling centres, small and large scale production, turning, milling, grinding, surface treatments, assembly, everything from one source

QUALITY CONTROL

3D positioning control machines, maximum dimensions of the part 700 x 1000 x 500 mm, communication with PowerInspect, roughness testing on TP-200 and SIGMA TEST for aerospace, FAI protocols
3D PRINTING

Experienced in 3D print of prototypes, various materials (PLA, ABS, fire resistant materials etc.), water soluble support structures, including plastic based composites

VARIOUS MATERIALS

Manufacturing from steel, stainless steel, refined and tempered steels, aluminum alloys, copper alloys, titanium, inconel and similar alloys, various types of plastics, such as PTFE, PVC, polyamide, Vespel and others
CONTRACT MANUFACTURING OF MECHATRONICS

Design, prototype development, validation and certification by relevant authorities, launch of serial production.

PHONE CLEANER
LUXURIOS DESIGN & DURABLE

Aluminum enclosure precisely manufactured from two blocks ofaluminum alloy. Anodized surface looks great and it is resilient.
RAYKILLER®
CHOOSE YOUR STYLE

Anodized aluminum surface can be transparent on a silver surface or black.
CNC MILLING CENTRES
5-axis CNC milling centres with operational space up to 1150 x 710x 710 mm, speed of spindle 24 000 rpm, max. load on the table: 800 kg, control Heidenhein iTNC 530
3D POSITIONING TESTING MACHINES
CNC 3D CMM DEA Global Classic TesaStarM PC-DMIS Pro 5.7.5 & 3D CMM Brown & Sharpe MXCEL 7105 3T, Max dimensions of the part up to 700 x 1000 x 500 mm, Communication with PowerInspect & PC - DIMS CAD++ 2010
3D PRINT
3D Print on Original PRUSA and Ultimaker printers, various plastics and composites
STATE-OF-ART SOFTWARE
SolidWorks and ZW3D CAD systems for design and constructions, Autodesk® PowerMill® for 5-axis strategy and programming, Autodesk® PowerInspect® as a professional 3D software used for control and measurement.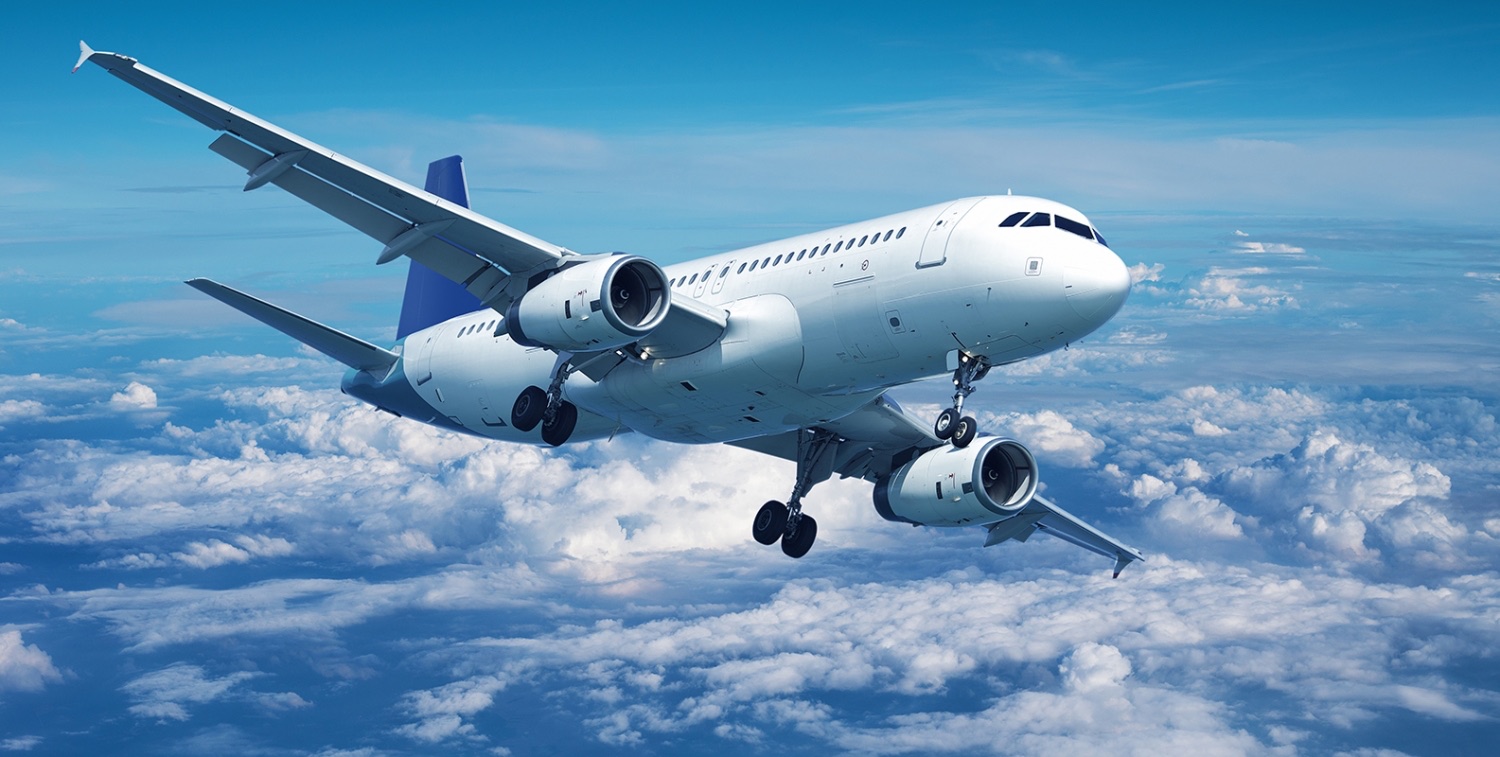 Design and rapid prototyping, machining and production of precision metal parts on CNC milling machines for use in the aircraft, space, automotive and rail industries.
SHORT DELIVERY TIMES

VERSATILE MANUFACTURING SERVICES

RELIABLE & SUPERIOR QUALITY
Certified according to ISO 9001:2015 and AS/EN 9100:2018. Personal account manager for every client.